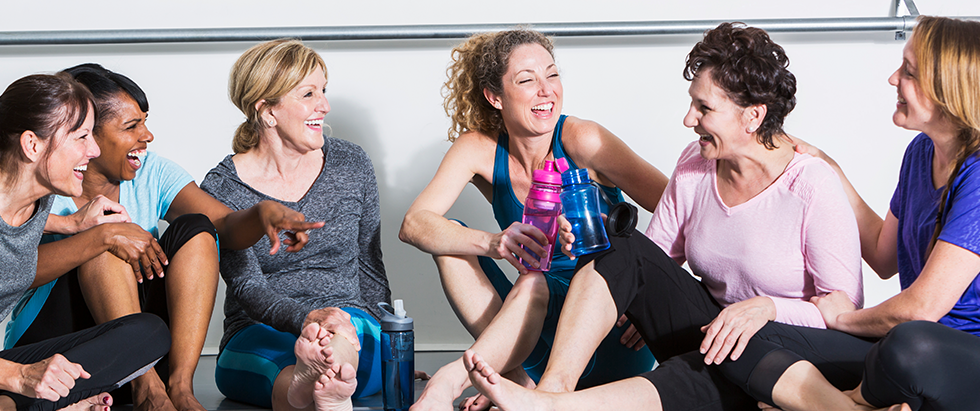 Get a FREE
3-Day

VIP Pass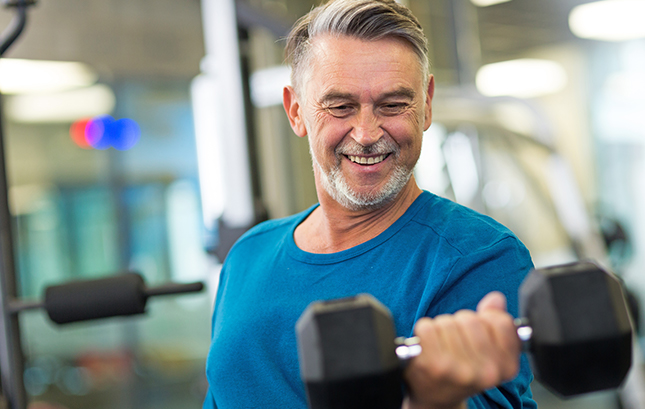 Being Fit Fitness Center of Clairemont offers everything you need to meet your fitness goals in a supportive and friendly neighborhood gym atmosphere.
Our Clairemont fitness facility has essentially every possibility you could need to achieve your personal goals! The features and benefits at Being Fit are endless, whether you're looking for a new pilates studio or you simply want to a place to work out with your own personal trainer. We have an extensive list of fitness programs, equipment, and a staff that is without doubt among the best of the industry.
Our Fitness Programs
We offer a wide variety of fitness programs, classes, and personal training sessions for active adults of all ages – we even offer specialty Active Seniors programs. Here's a look at just a few of the more popular workout classes we offer:
Senior Fitness Programs
We are a participating location for the following senior fitness programs: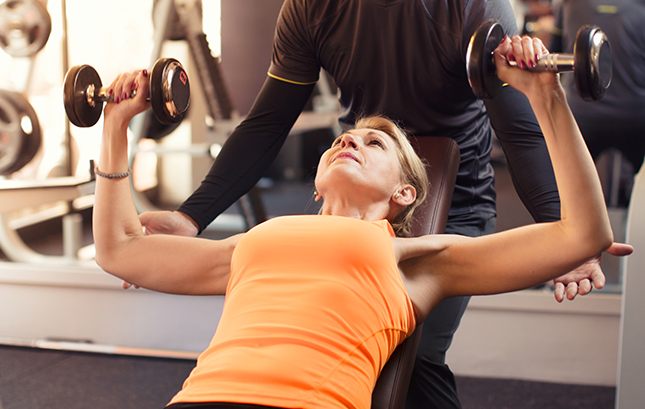 Our Personal Trainers
All of our personal trainers are Nationally Registered Certified Personal Trainers who are dedicated to helping our members reach their individual fitness goals. We provide a variety of personal training services to help you reach your fitness and health goals.
Everyone is different, and we know that working with a personal trainer can provide education, motivation, and accountability that makes fitness a lifestyle! With guidance and a little extra motivation from our trainers, you'll be inspired to meet all of your fitness goals.